The discovery of new vineyards and vintages is a journey for wine lovers. As a business, team and individuals, we are on a journey too – to keep innovating, expanding and spreading our passion for democratizing wine. There are so many possibilities in our future. We'd love you to share in all that lies ahead. Explore the opportunities to continue growing with us.
View all jobs
We are Vivino
"People rate us too"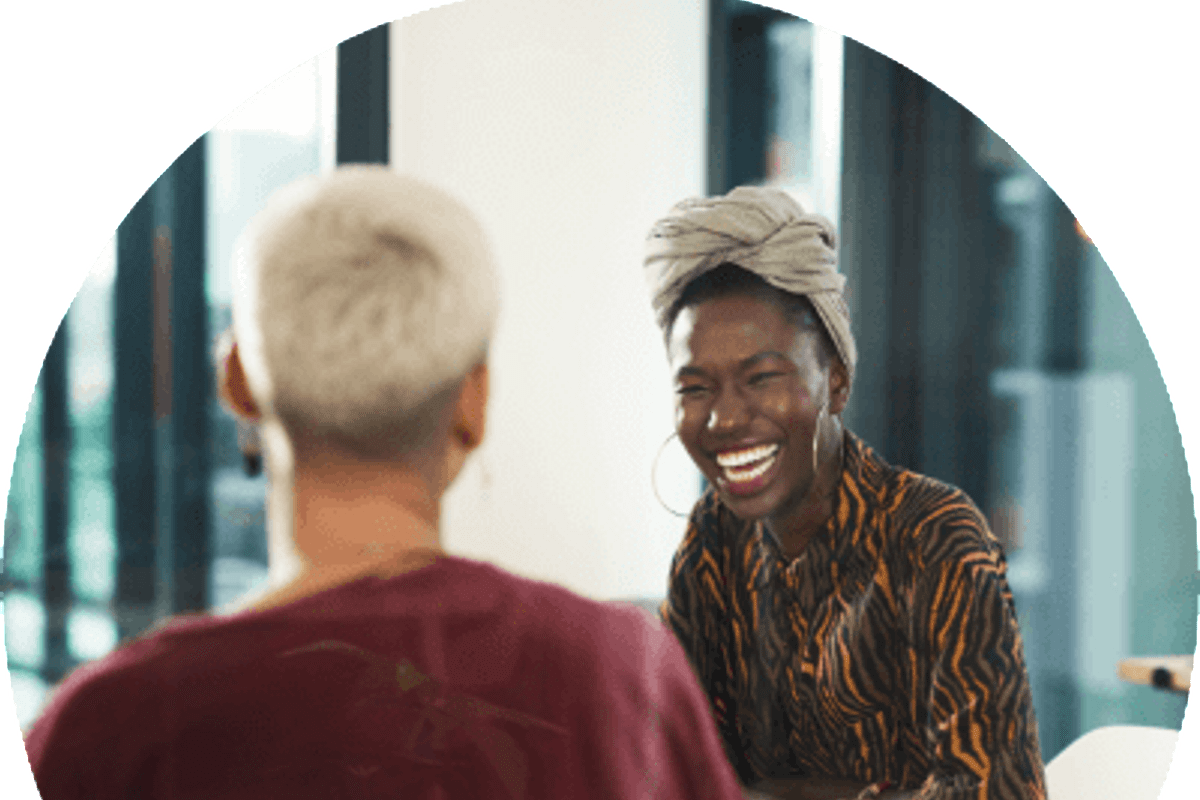 Our 2021 San Fransisco and Copenhagen team photos, hard work, teamwork, and wine!
Growing together
We've already come a long way as a business, but our ambitions for Vivino are much, much bigger. To help us reach our goals, we want every colleague to realise their own full potential. It's about growing together to succeed together.
Expand your horizons
Look out for opportunities within your own team or see if your transferable skills could open up a new career path.